If you're the type who prides themselves on getting the best deals on Zalora or other online shopping sites instead of buying items at the physical store, or only buying Starbucks drinks with $50 gift cards, the cost of braces might be enough to put you into a permanent state of shock. 
Maybe you can't bring yourself to justify the minimum $20,000 price tag of metal braces (and that doesn't include the cost of retainers, scans and checkups!). You try to reason with yourself that maybe a nice smile isn't all
that important – looks don't matter, right? But if you find yourself using your hand to cover your teeth when you laugh, or enviously looking at your friends' straight teeth as they smile widely in their Instagram photos, here's some good news for you. 
You CAN get a confident smile on a budget with invisible braces. 
We're talking $5,000 cheaper on average.
Bargain hunters - rejoice!
We all know that products online can be cheaper because sellers don't have to pay for expensive overheads like rental expenses.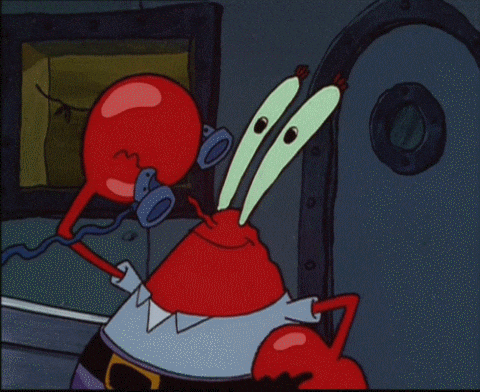 Similarly, technological advances like 3D printing and telehealth have made invisible braces cheaper and more accessible for the average person on a tight budget.
You can now communicate with dentists and customer support staff over apps so that you don't have to make a trip down to the clinic all the time, while 3D printing makes it more affordable to produce custom aligners that gently apply pressure on your teeth to move them into straighter positions.
This is why you can get a full treatment plan with all the sets of aligners you need with cost-savings of $5,000 on average — or even more, depending on the amount of correction you need for your teeth.
The value of improved confidence
How much is a lifetime of improved confidence worth to you?
The times you're self-conscious about showing your teeth while meeting someone for the first time could affect their first impression of you and cost you important opportunities or relationships.
Research has shown that smiles with teeth show that you are genuinely happy and more carefree, and is a sign that you are confident and strong. A wide smile can also make you seem more authentic and attractive to others.
Tight-lipped smiles at an interview even if you genuinely find something funny might come off as a sign that you are not confident, nervous or tense. Your date might wonder why you're using your hand to cover your mouth all the time and refusing to have wide smiles in photos.
This may not be a problem that you necessarily think of on a daily basis, but you might be surprised at the little changes a boost in confidence can make in your life.
Confident smiles on a budget
Invisible braces providers like Zenyum even provide payment plans so that it's easier for you to manage your monthly budget.
The cost of Zenyum invisible braces ranges from $16,800 to $23,800, depending on the complexity of your teeth-straightening needs.
Taking the average of that, $20,300 divided over 9 months is only $75 a day. That's the equivalent of one mid-priced meal or 2 Starbucks grande frappuccinos. It's certainly a worthwhile investment for a smile that lasts a lifetime!
So if you've been hesitating to straighten your smile — because you're waiting to get the most bang for your buck — there's never been a better time.
Get A Lifetime Of Confidence Even If You're On A Budget
Zenyum Invisible Braces are affordable, safer, and actually work!